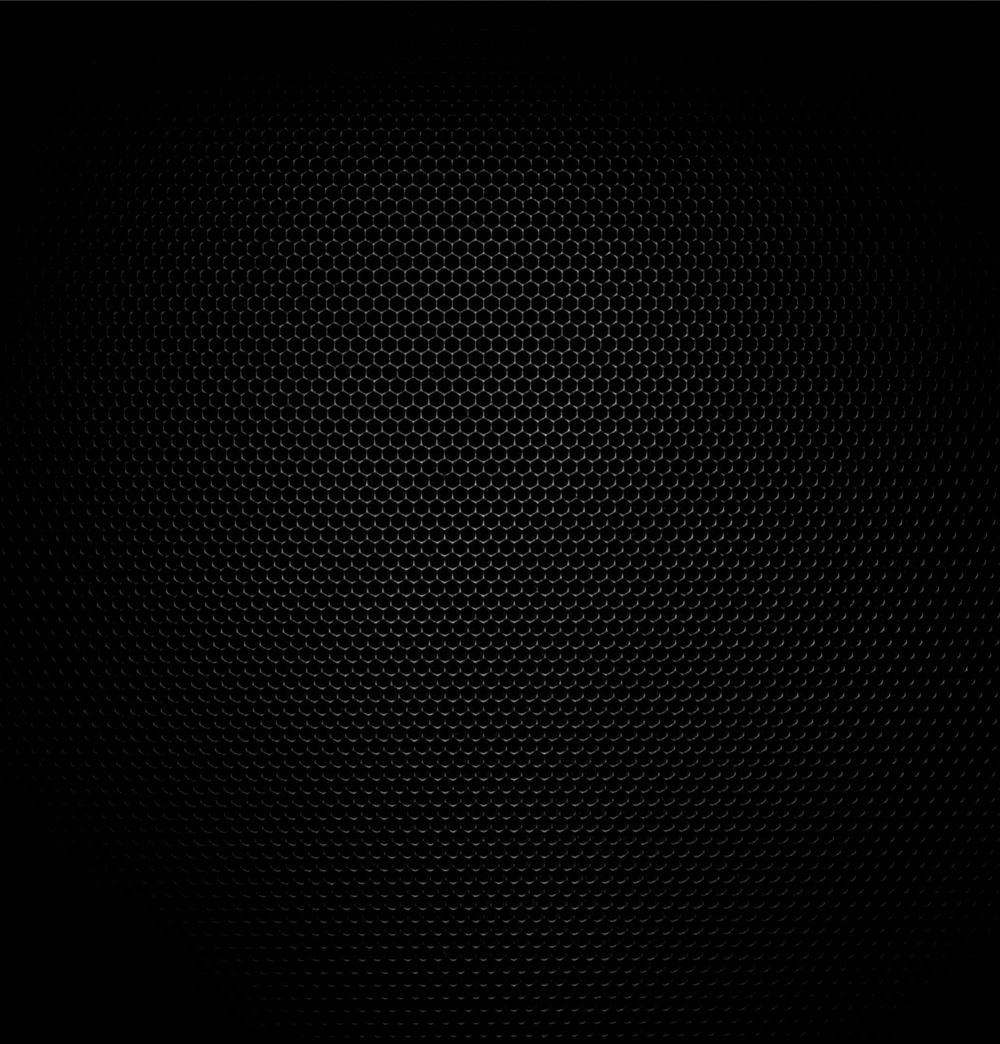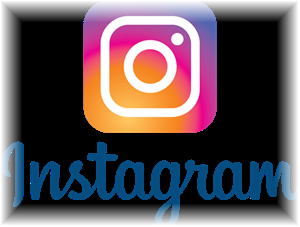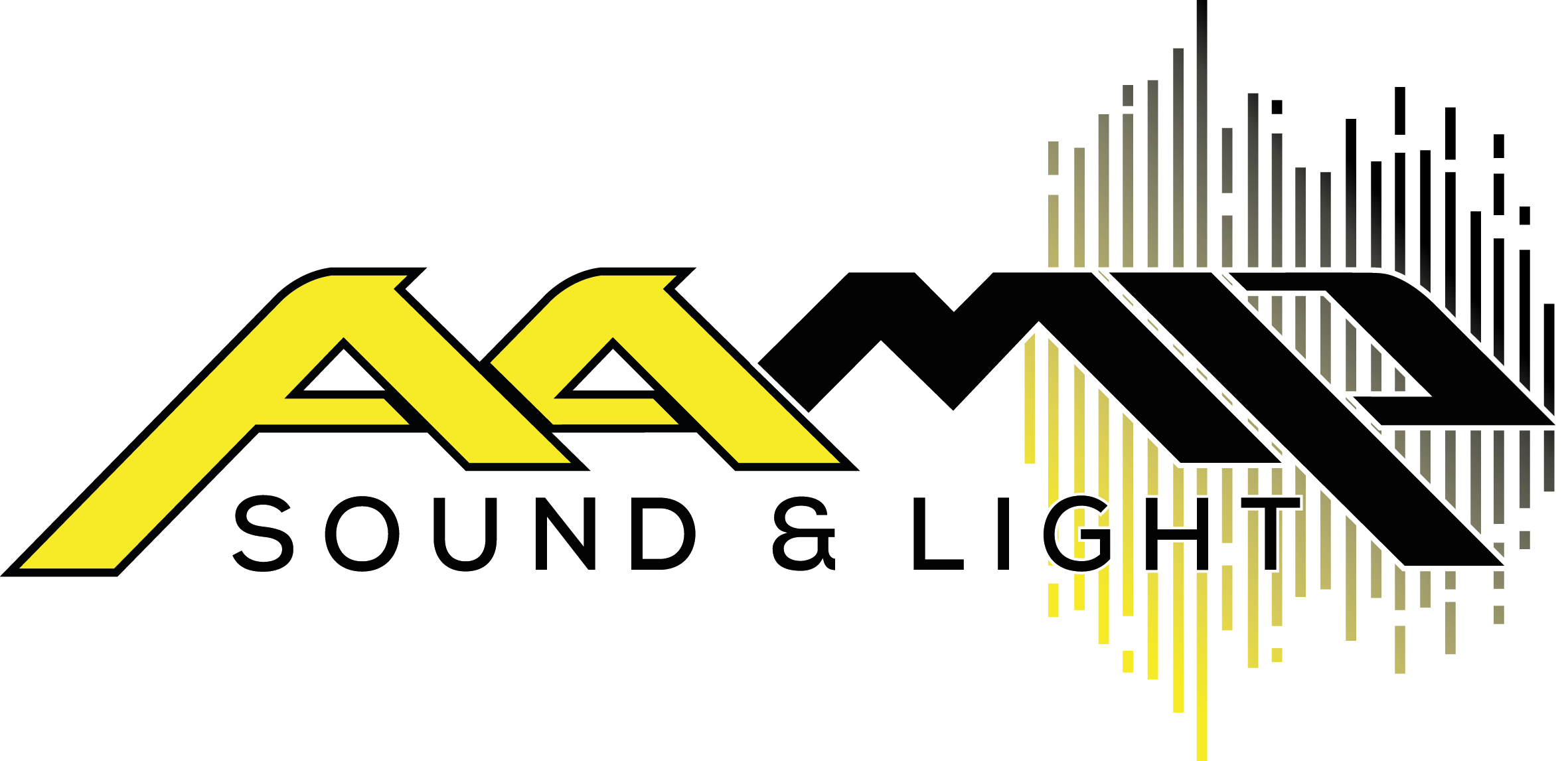 As part of our range of venue services we offer equipment servicing and repairs.
If you are having issues in your venue with your sound, lighting or Audio Visual equipment we can help.
We offer on site services or alternatively you can bring your equipment to us and one
of our service technicians will carryout a fault diagnosis and quote for the repair costs.

99574428

info@mpsound.eu
22574428

Sound Equipment Repairs
We offer a repair service for speakers, mixing desks, microphones, amplifiers and many other types of audio equipment.
Lighting Repairs and Maintenance
We offer repair services for moving heads, LED lighting fixtures, stage lighting, lighting desks and much more